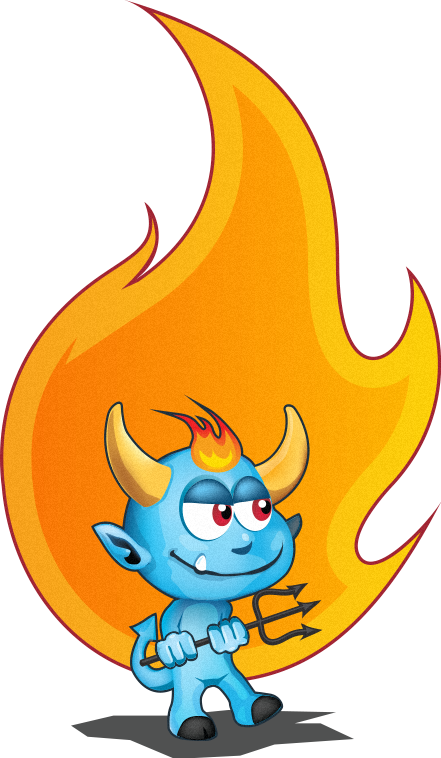 Members who add NewsDemon to their Usenet setup
report up to 45% more successful searches!

SUPER UNL + VPN




UNLIMITED SPEED!
+ Unlimited USENET
+ Secure VPN Account (Exclusive)
+ 50 (256-Bit) SSL Connections
PREMIUM USENET PLANS
Fast. Reliable. Secure.
All Plans Include Unlimited Speed, Premium Retention, 50 SSL Connections, Multiple Server Farms, 24/7 Customer Support, Free Headers, Free Posting, Includes No-Log SlickVPN Protection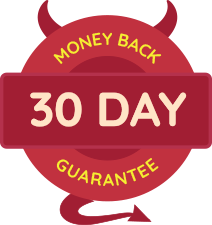 We'd love to think we hit the mark with every customer by offering a stellar newsgroup browsing experience, but hey, things don't always go that way. So should you decide not to stay, Newsdemon offers you a solid 30 day money back guarantee.
So what are you waitng for?
ALL THE FEATURES YOU COULD ASK FOR
Combined with our new West Coast Servers serving Canada and Oceana, and with direct peering connections between the U.K. and our European server farm, our U.K. and European customers will experience the same blazing fast speeds we offer our U.S. customers.
24/7 Support
Uncapped Speeds
Free No-Log VPN
Daily Retention Increases
No Committment Usenet
Uncensored Retention
Vacation Pause Feature
30 Day Money Back Guarantee
Uncensored Newsgroups
SEPA Direct Debit and iDeal Accepted
256 Bit SSL Encryption
4390+ Days Retention
Low Latency NVME Spools
Allowed Streams: 50
Over 110,000 Discussion Groups
All Major Credit Cards Accepted
Satisfied customers all over the world love NewsDemon
Reddit User, teh_mooses, Somewhere in the World
I use NewsDemon and have great speeds and results!
Reddit User, kayk1, Somewhere in the world
Awesome price and service. Almost a year with them and everything works great. 110 down most of the time on gigabit.
Reddit User, kevn57, Somewhere in the World
NewsDemon has been great for me. They have been my primary provider for years.
James Barlow, Fleetwood, UK
Just joined today and the difference from my old provider is insane. I am connected with MLPPP where I have very fast download and upload speeds and NewDemons EU server farms can MAX even my connection. WOW!
Reddit User, Somewhere in the World
Never has better speed and customer support than the other guys. I can max out my connection at any time of the day using their Netherlands server location.
Chris Pace, London, UK
I found NewsDemon through a r/Usenet post on Reddit. The community there spoke really highly of the team at NewsDemon so I signed up and will be using NewsDemon as my Usenet provider from now on!
Barry, Chicago, Illinois
The fact NewsDemon has become its own backbone is a real plus for me. More providers in the space helps keep the rest of the space honest.
TechRadar
NewsDemon is a big name in Usenet provision, offering a full roster of features since the mid-2000s. Searches were fast, underlining NewsDemon's commitment to a speedy service with optimised servers.