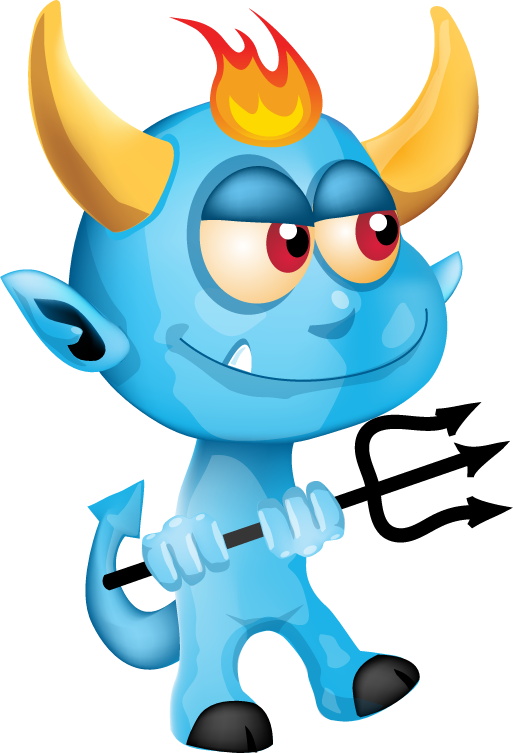 SMART SHOPPERS
PAY LESS FOR USENET
We price match most competitor's prices 100%.
We Focus On Usenet And Eliminate Waste So You Can Save On Usenet Access.
Deal Submission Page
Find a deal we have not listed on our price match page?  If so, please alert us using this form!  We will verify the deal and create a link for users to sign up directly from our price matching page.  Thanks!
If you've been considering joining the Usenet community, or if you're looking for a better or cheaper Usenet provider, this is the place to be. Let us save you money!
NewsDemon has enjoyed explosive growth due to the large number of Newsgroups available (currently over 107,000), their service access from both the United States and European Union server locations and the super-fast connections is what has made us America's #1 Premium USENET service provider for over fifteen years!